About Us
Our Mission
Estero Bicycle Cafe is committed to providing maintenance and repair services to the cycling community. We have fully certified and highly trained mechanics who always strive for professional, friendly, and efficient service.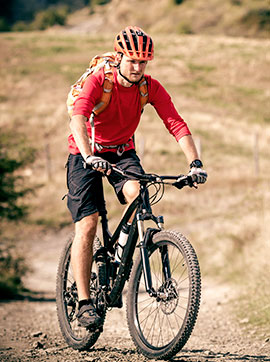 Why Do People Believe Us
We're customer-friendly and experts in dealing with all kinds of bicycles. We simply do our best to ensure that the client is completely satisfied with our services.
We provide our experience for the benefit of the cycling community cause we love bicycles and the job that we do.
Our Qualified Team
Meet Our Staff
Testimonials
Pleased Clients Are Saying
Perfect service
We are lucky to have this great service in our community. I am a regular client and in my opinion, they are the best.
Affordable prices
The offered services match their quality and the client's expectations. It's worth it for your safety and to enjoy a bicycle in optimal conditions.
Great mechanics
They have a very good team of mechanics. They were accurate and highly professional. My bike feels like new again.