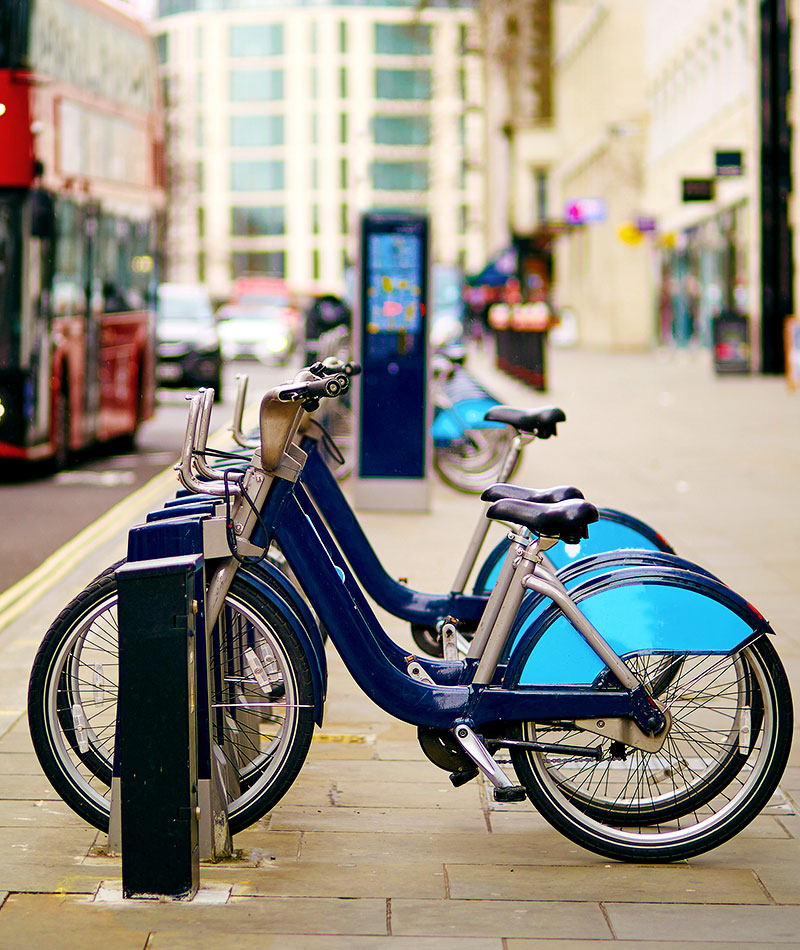 Our Services
Estero Bicycle Cafe provides quality services by professionally trained mechanics with the experience and tools to care for your bicycle needs in the shortest possible time. We can help you ride with more confidence.
We guarantee to the cycling community:
Efficiency
Quality
Safety
Affordable prices
Services
Available for all kind of bicycles
Basic Tune-up
We will make sure everything is tightened and aligned correctly. If you want to have a great experience with your bike would be better to know that all parts are in good shape.
Get Started
Standard Tune-up
Regular tune-up is essential to keep the bike components functioning within their optimum range, prolonging their life, and it's also necessary for a safe ride.
Get Started
Overhaul
Restoring heavily used bikes with worn systems will need lots of parts replaced, but every bicycle deserves it. if you ride regularly, a complete overhaul is in your future.
Get Started
Repair
Repair your bike problems and recover its functioning as soon as possible. We'll ensure that your bicycle running in top condition. Roll faster and smoother than before.
Get Started
Refit
Make the right changes and you'll breathe new life into your old bike. Everything will be in its place again, better than before. Your ride experience will improve considerably.
Get Started
Consultation
We provide consulting services. Bring your bike and consult our team of experts and we will help you find the best solution. It will be a pleasure to assist you any time you need.
Get Started
Need More Information About Estero Bicycle Cafe?
We provide repair and maintenance services to the cycling community, the best solution to their bicycle needs. Bring your bike and talk with our mechanics staff about which service is the correct for you while also you can enjoy a good coffee.
Read more